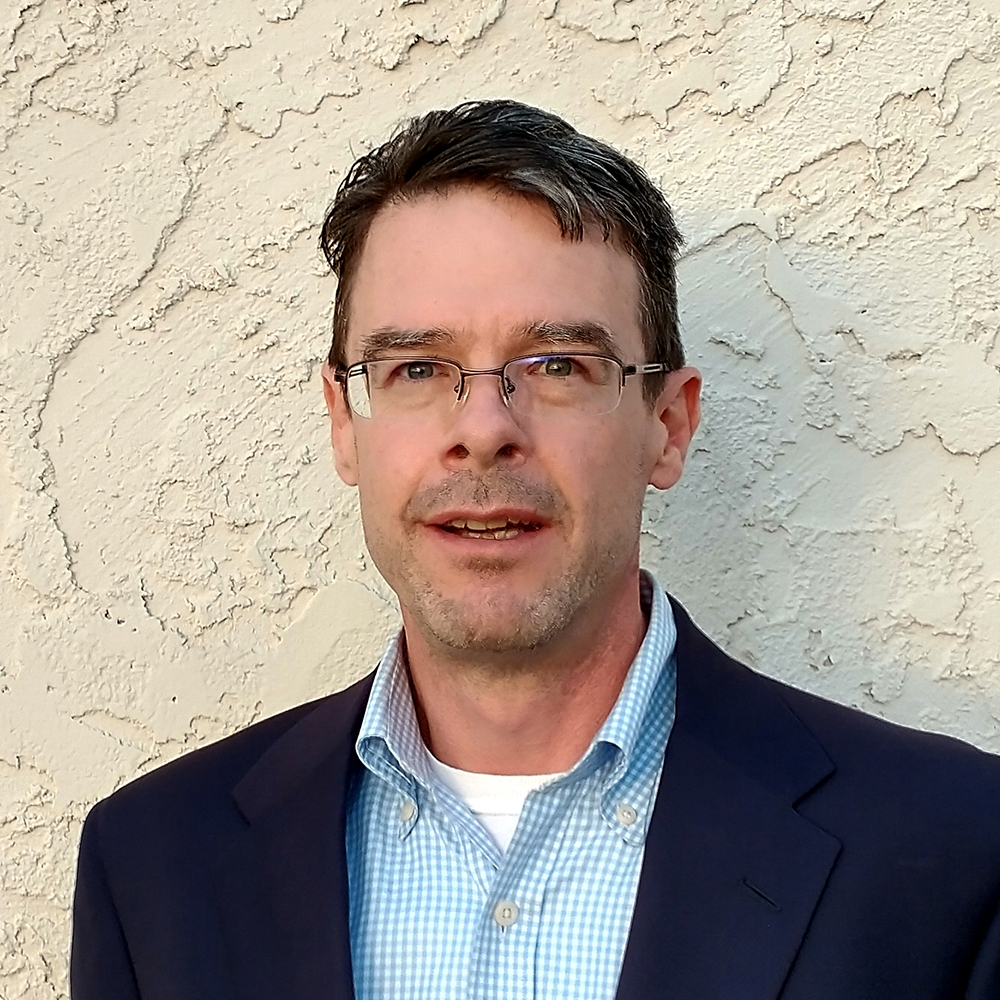 Robert Schuster

Senior Project Architect
"If it's worth doing, it's worth doing well."
As a designer and architect, Robert has enjoyed the privilege of completing a wide variety of successful projects with an eclectic clientele, including projects in the K-12, Higher Education, Civic and Commercial markets. Robert has also served as Adjunct Instructor of Architecture, leading second and third-year design studios, for the Pennsylvania State University. Robert brings his experience and insight as a project architect to the Utility sector within AO, where he strives to deliver exceptional solutions in a timely manner, in full accordance with Client budgets and goals. Robert also relishes the opportunity to share his experience with junior designers and intern architects, and to learn from his colleagues at all levels.
Robert in three words:
Articulate. Resourceful. Creative.
Registrations:
Licensed Architect in CA and PA
Education:
Bachelor of Architecture with Distinction, The Pennsylvania State University